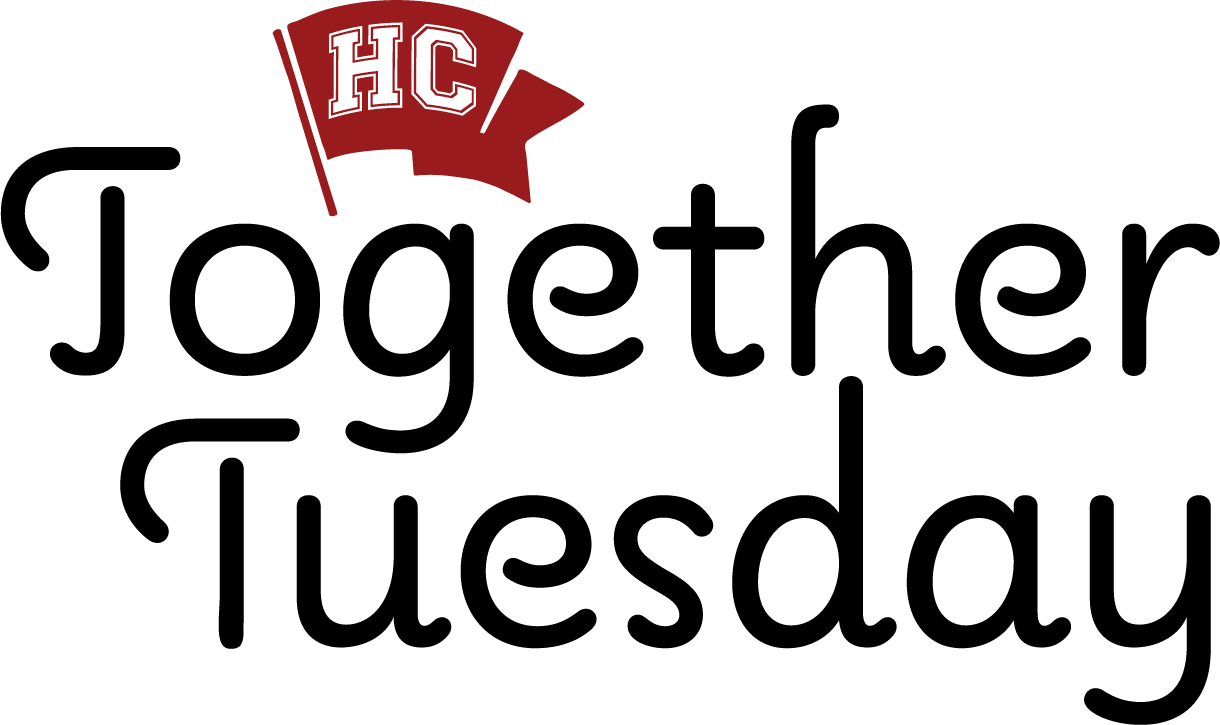 THANK YOU, BRONCOS! 

You helped make Together Tuesday an incredible day! 

Your generosity and that of our challenge fund donors made this the biggest single giving day in our 140-year history! We'll announce the 2023 Together Tuesday date, soon. 

If you'd like to be a challenge fund donor for 2023, contact Alicia O'Donnell at aodonnell@hastings.edu.
---
If you'd like to make a gift now, please access our giving page. 
---